Veterinary Care You Can Depend On
We are a full-service veterinary hospital offering a range of comprehensive services to help to keep your pet in excellent health, from routine care like wellness exams and vaccinations, to specialized core services like dental care, cold laser therapy, boarding and grooming. We also offer surgical services to help maintain and restore your pet's health with advanced technologies and stringent procedures.
Compassionate, Experienced Vets
The veterinary team at Riverside Veterinary Hospital is here to help your pet with the best professional care and to provide you with quality service. We are committed to being there for our cherished patients and clients in a caring environment and with concern for meeting your needs.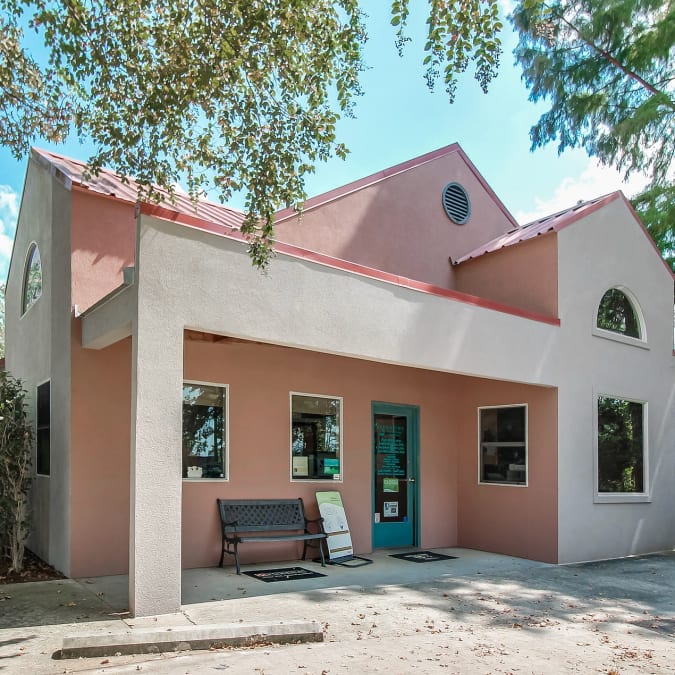 Our Pet Care Philosophy
At Riverside Veterinary Hospital, we are dedicated to providing your pet with quality medical care and you and your family with exceptional service. Our goal is not only to meet and exceed your pet's healthcare needs, but also to foster an environment of efficiency and friendliness for our clients and one of personal satisfaction for our employees.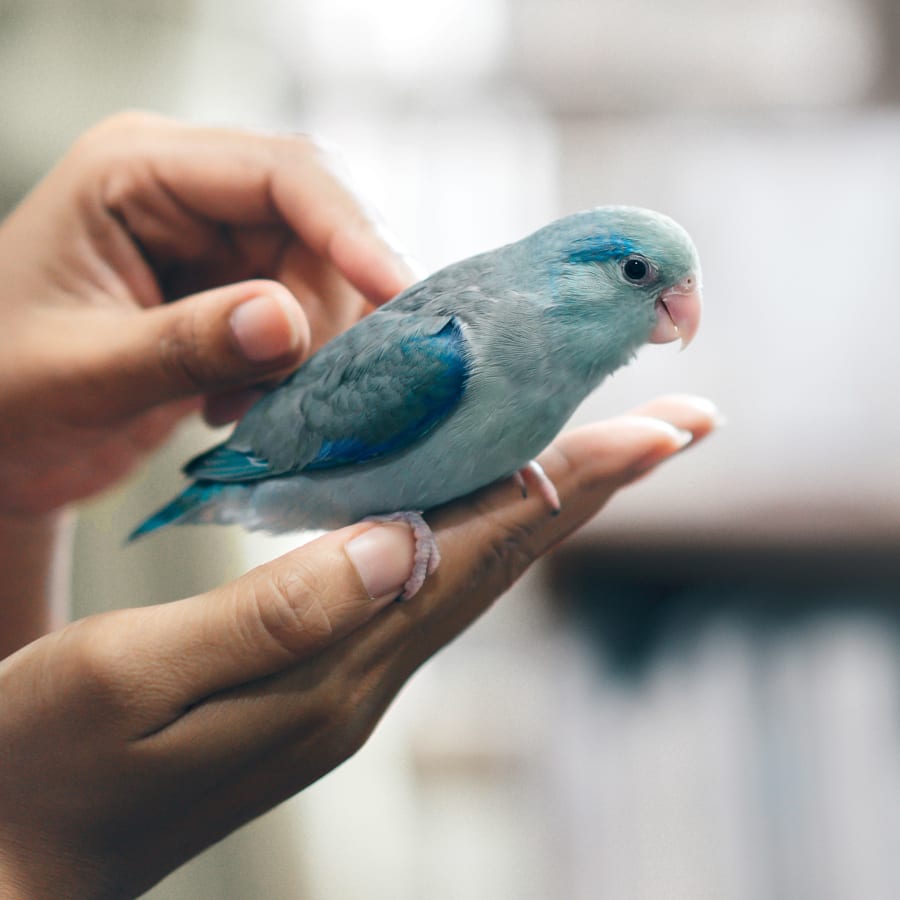 Our Commitment
We want you to feel as comfortable as possible in trusting us with the health and well-being of your pet. At Riverside Veterinary Hospital, we want to assure you that we will always treat your pet as if they were our own.
Please contact us to arrange a preliminary appointment - we'd love to get to know you and your four-legged family member.
Hospital Features
Convenient Location 
Free-Range Kennels
Relaxed Environment 
Convenient Free Parking
Multi-Pet Appointments
Same-Day Appointments
Automated Appointment Reminders
Phone Call Appointment Reminders
Financing Options (CareCredit and Scratchpay)
Refills (Prescriptions & Products)