Exotic Pet Care: Care for Birds, Reptiles, Amphibians & Mammals in Mandeville
At Riverside Veterinary Hospital, we provide routine preventive and wellness care for your bird or other exotic pet, no referral needed. Exotic pets can also be seen for behavioral and medical concerns.
Cases that are referred to us are transferred back to your regular veterinarian as soon as possible.
Wellness & Preventive Care

Similar to cats and dogs, birds and other exotic pets require regular veterinary care to help them live a long, healthy life. Our exotic pet vets are trained in the specific care and specific husbandry needs and veterinary treatment of these species.

At the initial wellness visit, our veterinarian will thoroughly review your pet's nutrition, housing and care. A thorough, complete physical exam will be performed. The vet will discuss vaccines and health screening tests your pet may need, and make recommendations when necessary.

Our exotic vet will address any health, behavior or husbandry concerns with you and answer any questions you may have. We tailor recommendations to your pet's and family's needs.

Sick Pet Appointments


Our exotic vet can assess birds and other exotic pets with behavior or health concerns, with or without a referral. when this specialist is regularly scheduled to see appointments.

If possible, please call in advance to determine our veterinarian's availability. While walk-in appointments for exotic pets are accepted in our Avian and Exotic Animal Hospital, there may be an additional fee if the double booking of appointments happens.

Emergencies

Our team of veterinarians, registered veterinary technicians and support staff are ready to receive patients for emergency service during our regular business hours.

Critically sick birds and other exotic pets will be provided with expert care. We also have a fully equipped diagnostic laboratory and an onsite radiology suite to support our emergency services. 

If possible, please call in advance to determine our team's availability and wait time for emergency appointments.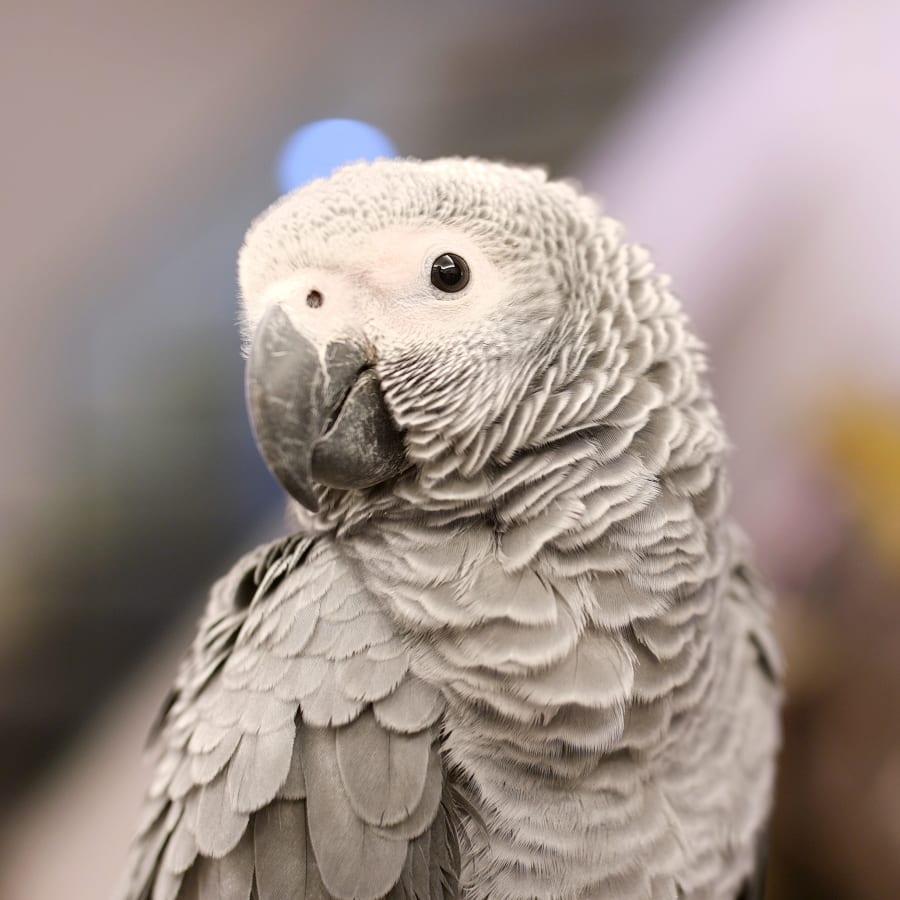 Experience & Training in Exotic Pet Care
We know that caring for an exotic pet, be they a reptile, bird or mammal, requires specialized knowledge and experience on the part of a vet, and a lot of trust on the part of their loving owner. We want to assure you that we take your pet's health incredibly seriously. While they are in our care, we treat each and every one of our patients as if they were our family.
Our veterinarians are not only skilled when it comes to restraining exotic pets in order to provide them with care while minimizing their stress and anxiety, we also make it our top goal to ensure that our ability to help your pet's comfort and health doesn't end once you leave our office. We are happy to provide our clients with guidance, advice and consultations about your exotic pet's diet and habitat to make sure that you are able to give your treasured companion the environment they need in order to thrive.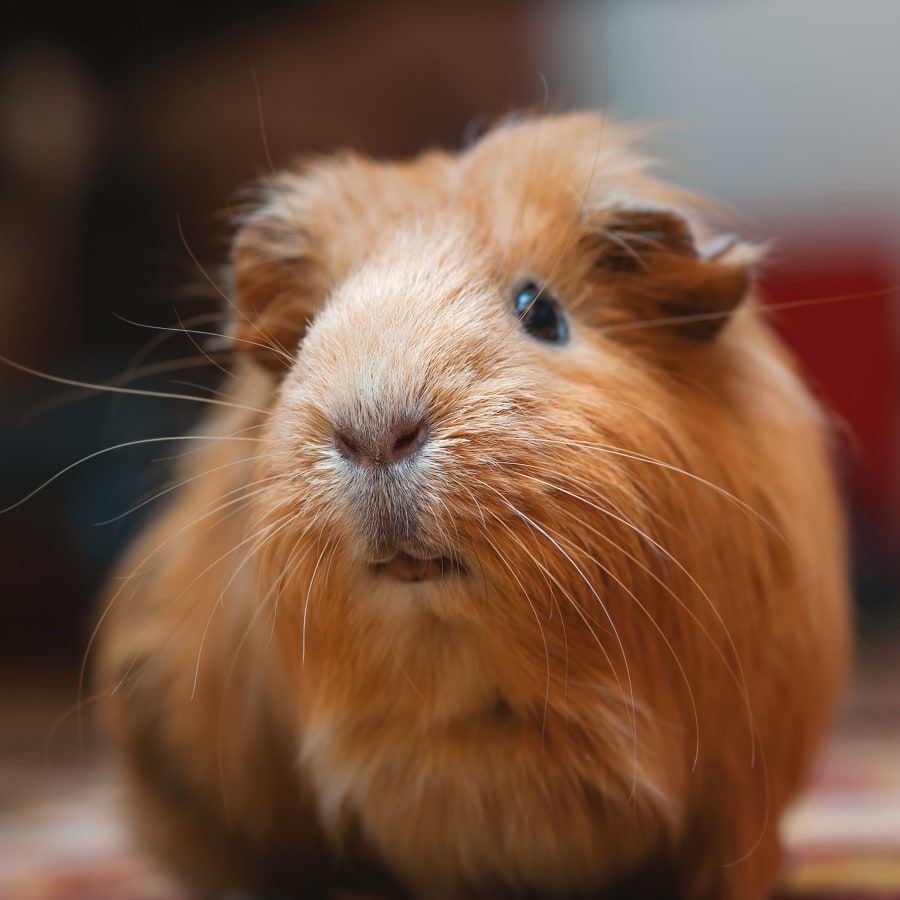 Exotic Pets We Treat
At Riverside Veterinary Hospital in Mandeville, we provide dedicated, advanced veterinary care for exotic pets including:
Exotic Mammals

Exotic mammals are any small mammal that isn't a dog or cat. This includes anything from mice, rats and rabbits to ferrets, guinea pigs, sugar gliders and chinchillas. 

Many exotic mammals are prey species in the wild and, because of that, can be quite adept at hiding signs of illness until it has reached an advanced stage. Because of this, preventative care is incredibly important. 

Birds

Avians, or birds, are small exotic animals that have become incredibly popular pets for owners looking for a companion that is intelligent, affectionate and has personality in spades. 

Many birds in the wild are prey species. Because of this, they often hide signs of illness or injury as a defense mechanism against predators. This means that consistent and qualified veterinary care and examination is critical to your feathered friend's health and well-being. 

Reptiles and Amphibians

Reptiles are air-breathing vertebrates. Covered in special skin made of bony plates, hard scales or a combination of both, they regularly shed an outer layer of skin. These can include iguanas, tortoises, lizards, turtles, snakes and more.

Amphibians breathe both water and air and have soft and damp skin that should never be left to dry out. They include frogs, salamanders, newts and more. 

To give your pet reptile or amphibian the best chance at a healthy life, habitat and diet must be meticulously maintained. Preventive care is critical.